Dr. Charles Prange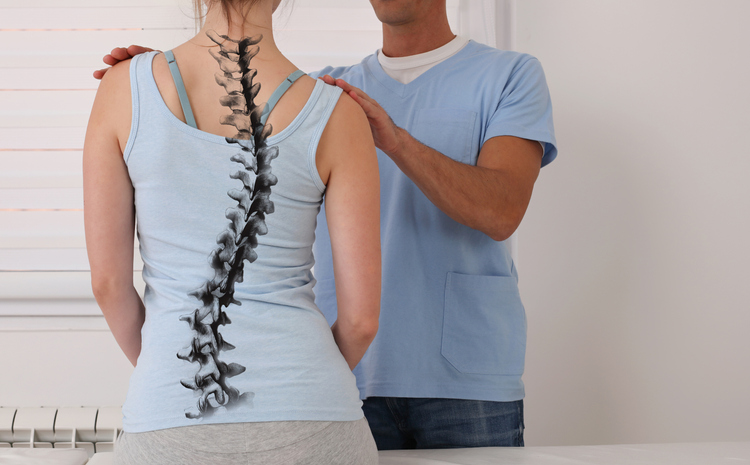 Dr. Margaret Introduced Me to Chiropractic
My interest in chiropractic started with my wife, Dr. Margaret. We first met in high school. While she was at university, she was in a car accident. She went to the chiropractor to get help with her whiplash from the accident. I was invited to attend a new patient information session with her to learn about chiropractic. I was fascinated by what I heard!
Understanding the Chiropractic Philosophy
I started chiropractic myself and saw it improve my health. It made me realize that people get healthy from the inside out, without resorting to a lifetime of surgeries or chemicals that mask our symptoms instead of dealing with the cause. I already loved working with people and using my hands. The chiropractic philosophy that the body can heal itself resonated with me, and I knew I wanted to become a chiropractor.
A Science-based Education
Dr. Charles attended New York College of Chiropractic to receive his Doctor of Chiropractic. The college was research-focused and scientific, using technologically advanced solutions. To this day, Dr. Charles offers evidence-based care using cutting-edge technologies to demonstrate his patients' results and progress. While in school, Dr. Charles was part of the Phi Chi Omega Honors Society. He graduated magna cum laude.
Supporting the Kitchener Community
Beechwood Family Wellness is an advocate for giving back to the Waterloo community. Each year, we support Ausable. This local organization supports children with autism that are under foster care. We ask that our patients bring in toys, snowsuits and clothing each year when the drive is held.
Available to Speak on Health Topics
Dr. Charles believes strongly in chiropractic for the maintenance of health. He has made it his mission to educate the public about reaching better health without the use of medication. Complimentary lectures are available to local organizations and companies that would like to learn more about various health conditions and their relationship to subluxations, or spinal misalignment. Dr. Charles is also a member of Doctors for Education, and speaks to local businesses about ergonomics, reducing headaches and other common concerns.
Staying Active and Family-oriented
When he's not in the practice, Dr. Charles is an avid runner. He completes marathons in cities such as Toronto, Boston, and London, where he recently completed the race in two hours and 42 minutes. Dr. Charles was the 36th best marathon runner in Canada in 2015.
He enjoys spending time with his three daughters and Dr. Margaret, who is a naturopath at Beechwood Family Wellness. His family is healthy, organically fed and well-adjusted from regular chiropractic care.
Dr. Charles is ready to help you through our many natural solutions. Contact us today to start!
---
Beechwood Family Wellness | (519) 885-1231