About Us
Dr. Charles Prange has been practicing chiropractic since 2001. In 2003, Dr. Charles and his wife, naturopath Dr. Margaret Prange, opened Beechwood Family Wellness to offer the synergistic healing of chiropractic and naturopathy to the Waterloo community.
The Beechwood Family Wellness Difference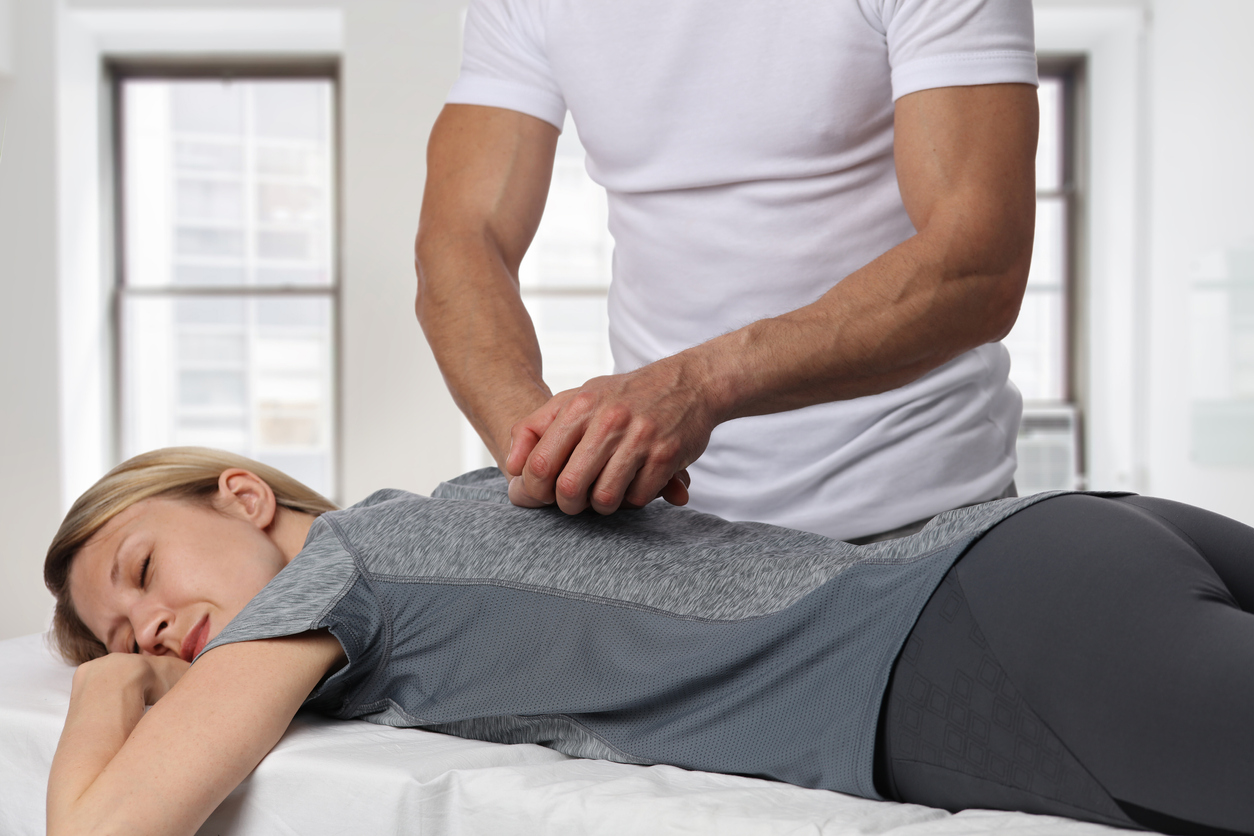 Our practice utilizes the latest research in science and technology to offer our patients the best health care available. You'll find cutting-edge equipment and techniques at Beechwood Family Wellness. Families who visit our practice are at the forefront of health care, which is based on wellness instead of medication.
Our Practice Philosophy
When you become a patient at our practice, you have an important choice to make. We'll first work to make sure you get out of pain. Then, it's up to you to decide if you want to continue on with care and follow a wellness model of treatment. Health and healing come from within. When your nervous system is free from interference, your body can function at optimal levels.
Wellness care will allow your body to prevent disease and other health problems while maintaining a higher level of function.
Caring for Families and Athletes
We love helping families find health together. Children and adults of all ages can benefit from regular chiropractic care. In addition, Dr. Charles's experience as a competitive runner allows him a unique perspective in treating fellow athletes. He understands the challenges facing active people and can help with injuries as well as training.
Find out more about the many benefits of proactive health care. Contact our office today!
---
Beechwood Family Wellness | (519) 885-1231